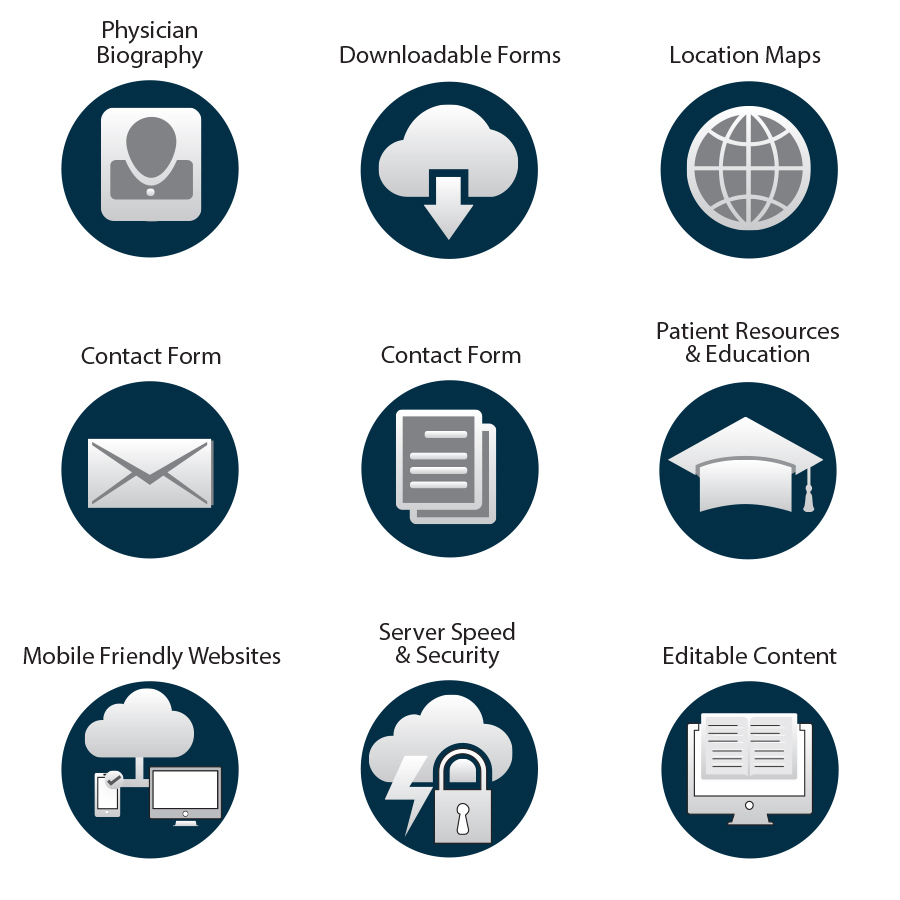 1. SERVICES Communicating Advantage agrees to include, but are not limited to:
• Domain registration (if requested), server hosting, email hosting;
• Prepare, set up, design, maintain, back up, Client's website;
• Provide additional services agreed to in the PROPOSAL.
2. PAYMENT: Client agrees to reoccurring monthly payments of the amount agreed to in the PROPSAL as a "Subscription" for 36 months. This Agreement shall automatically renew for successive six (6) month periods unless either party gives written notice of the intention to terminate the Agreement at least thirty (30) days prior to the expiration of the Subscription. Auto-reoccurring payments will be initiated upon signing of the SALES AGREEMENT with a credit card on Communicating Advantage's secure website. All past due and unpaid balances are subject to collection. In the event of collection, Client will be liable for costs of collection including attorney's fees, court costs, and collection agency fees. Expenses including: pay-per-click fees, dedicated IP addresses, SSL Certificates, application installations, and monitoring/management services are non-refundable.
3. NETWORK ABUSE: Client access to the server is given for adding or editing content, therefore the Client is required to use the network responsibly. Communicating Advantage reserves the right to suspend and/or cancel service with any customer who uses the network in such a way that adversely affects other customers or violates the TOS. Depending on the severity of the violation, Communicating Advantage may, at its sole discretion, restrict, suspend, or terminate a customer's Web hosting account and/or pursue other civil remedies. If such violation is a criminal offense, Communicating Advantage will notify the appropriate law enforcement authorities of such violation. Violators of the policy are responsible, without limitations, for the cost of labor to rectify any damage done to the operation of the network and business operations supported by the network, and to respond to complaints incurred by Communicating Advantage. Sending unsolicited bulk and/or commercial messages (known as "spamming") is prohibited, regardless of whether or not it overloads a server or disrupts service to Communicating Advantage's customers. Violations of system or network security include the following: unauthorized access to or use of data, systems or networks, attempts to probe, scan or test the vulnerability of a system or network, to breach security or authentication measures, interference with service to any user, host or network. Use of Communicating Advantage's services or equipment for creating or sending Internet viruses, worms or Trojan horses, or for pinging, flooding or mail bombing, or engaging in denial of service attacks is prohibited. Violators will face immediate suspension and could result in criminal and civil liability.
4. ILLEGAL USE : Communicating Advantage servers may be used for lawful purposes only. Transmission, storage, or distribution of
any information, data, or material in violation of any applicable law or regulation, or that may directly facilitate the violation of any particular law or regulation is prohibited. This includes, but is not limited to: copyrighted material; trademarks; trade secrets or other intellectual property rights used without proper authorization; material that is obscene, defamatory, constitutes an illegal threat, or violates export control laws.
5. FORCE MAJEURE: Communicating Advantage shall not be liable for any delay or failure to comply with terms of this Agreement due wholly or in part to Force Majeure. The obligations of Communicating Advantage shall be suspended during the continuance of any inability so caused, and such inability of Communicating Advantage shall not constitute or be a breach of this Agreement. The CLIENT is temporarily relieved of its obligations to make timely payment of all fees and other sums due for a similar amount of time, but credits for outages or TOS violations will not be issued.
6. RESPONSIBILITIES: Communicating Advantage is not responsible for: client's computing, telecommunications, software, hardware, or equipment; domain name registrations, Internet connectivity, or electrical power.
7. COPYRIGHT VIOLATIONS: Clients are subject to the Digital Millennium Copyright Act ("DMCA" – the law regarding the use of copyrighted materials on the Internet). Text and graphics submitted to Communicating Advantage for publication on client's website must be original material or Copyright free.
8. ADULT CONTENT: Pornography and sex-related merchandising are prohibited on Communicating Advantage servers. This includes sites that may infer sexual content or provide links to adult content elsewhere.
9. PRIVACY: Communicating Advantage is concerned with the privacy of on-line communications. As a matter of prudence, Communicating Advantage urges its customers to assume that all of their on-line communications are insecure. Communicating Advantage cannot take any responsibility for the security of information transmitted over Communicating Advantage's facilities.
10. INDEMNIFICATION: Communicating Advantage customers agree to protect, defend, hold harmless, and indemnify Communicating Advantage, any third party entity related to Communicating Advantage (including, without limitation, third party vendors), and Communicating Advantage's executives, directors, officers, attorneys, managers, employees, consultants, contractors, agents, parent companies, subsidiaries, and co-subsidiaries with the same parent company as Communicating Advantage, from and against any and all liabilities, losses, costs, judgments, damages, claims, service outages, or causes of actions, including, without limitation, any and all legal fees and expenses, arising out of or resulting in any from the customer's use of Communicating Advantage's services.
11. DISCLAIMER: The Communicating Advantage service is provided on an as is, as available basis without warranties of any kind, either express or implied, including, but not limited to, warranties of merchantability, fitness for a particular purpose or non-infringement. Communicating Advantage expressly disclaims any representation or warranty that the Communicating Advantage service will be error-free, secure or uninterrupted. No oral advice or written information given by Communicating Advantage, its employees, licensors or the like, will create a warranty; nor may you rely on any such information or advice. Communicating Advantage and its partners and suppliers will not be liable for any cost or damage arising either directly or indirectly from any transaction or use of the service.